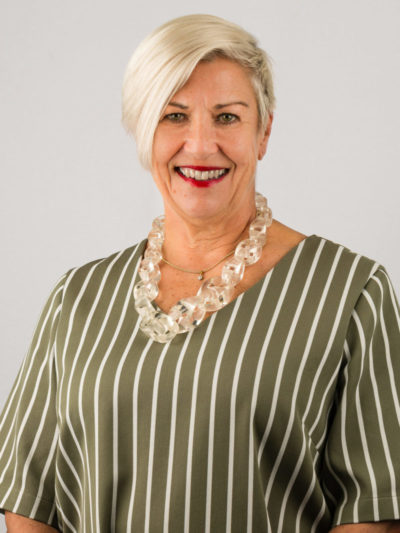 As CEO of Health Hawke's Bay, Te Oranga o Te Matau-a-Mui, it is my pleasure to lead a passionate and dedicated team.
Our purpose is to support communities, Iwi, whanau, and primary care providers in the pursuit of sustainable health gains and equitable health outcomes.
My team and I have ongoing partnerships with general practice and other primary care providers – we are the support arm of primary care across Hawke's Bay.
We are also a provider of primary care clinical services, general practice, and community-based.
We partner with providers to improve the wellbeing of our population (of around 178,500), with a primary focus on improved equity and health gain for Māori. 
It is an exciting time for the primary care sector in Hawke's Bay as the Health and Disability Sector Reforms, with the emphasis on strengthening, focusing on, and investing in primary and community services, take effect.
It is my privilege to be the CEO of a highly capable, innovative team, supporting a resilient, innovative, passionate network of primary care providers.